Thread Rating:
Went up in the Huachuca's today
Ran into a bunch of Muleys, here's two spikes in velvet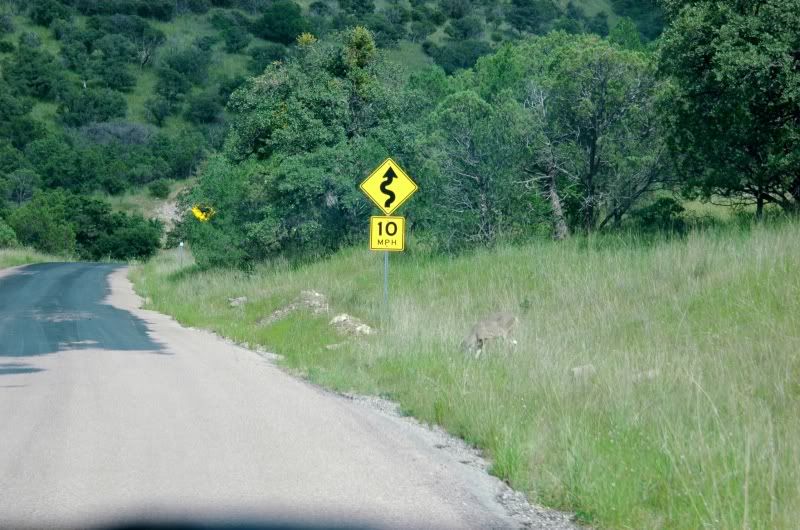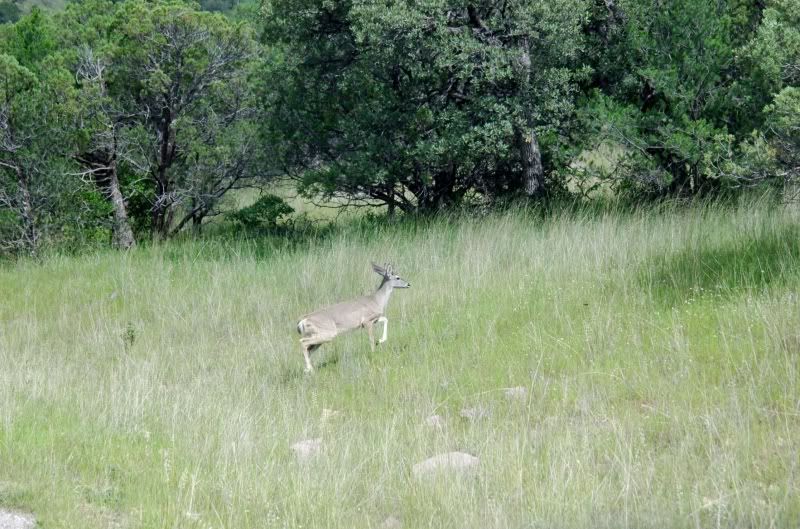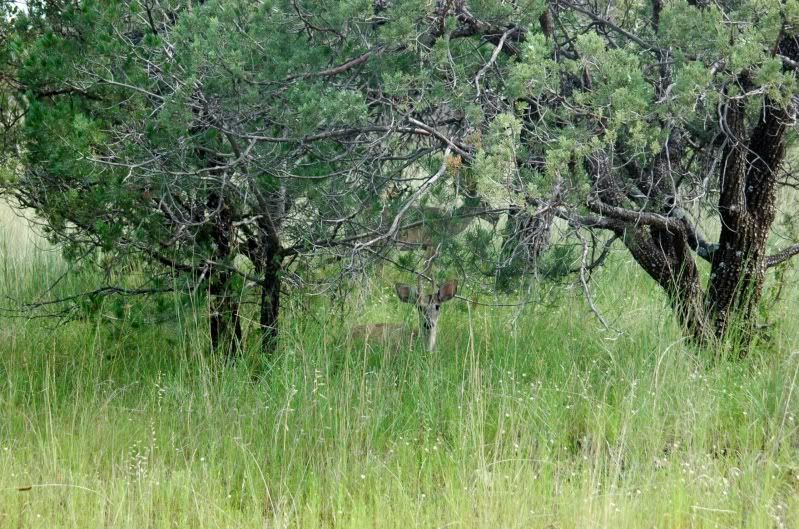 Looks like motorcycle/sports car country to me.
Road looks a little to rough for spots car country.
Is this West/Southwest of Sierra Vista? If so, looks like a lot of little mountain roads. All public land?
06 nismo CC 4X4: SOLD and replaced with 2017 Jeep Unlimited Rubicon; Teraflex 3" lift, 315/70-17 Cooper STT PRO tires on Fuel Trophy wheels, JCR bumpers front and rear w/Warn 9.5cti winch in front, Ace sliders, GraBars, Weathertech window deflectors and floor liners
98 Jeep Wrangler in the garage, 2" lift, 33X12.50 BFG MTs on 15X8 MT Classic Locks, Pioneer/MTX/RF P3 Sound, Borla Header w/Flowmaster
63 and 67 Nissan Patrols (under construction)
Possibly Related Threads...
Thread
Author
Replies
Views
Last Post
.I got to tow sumfin different today...
krh2
3
3,722
05-07-2009, 11:37 PM
Last Post: Shift_Avenger
Bought a Patrol today!
eglaisi
18
12,849
04-30-2009, 09:18 AM
Last Post: eglaisi
So bought a trailer today
eglaisi
7
6,473
03-16-2009, 11:14 AM
Last Post: OkieScot
Looked at Campers Today
mdawg4x4
12
8,978
12-21-2008, 02:12 AM
Last Post: Sandiegan05fronty
Funny thing happened to me today...
krh2
3
3,914
11-21-2008, 08:43 AM
Last Post: Shift_Avenger
Bought a new camera today Canon S5
krh2
6
5,488
05-31-2008, 11:26 PM
Last Post: carphreak
Today's laugh.
OkieScot
8
6,715
04-06-2008, 11:33 PM
Last Post: carphreak
What do you wish for today?
BlackTigerSE
50
30,998
03-13-2008, 11:48 AM
Last Post: BlackTigerSE
Miracle today
OkieScot
7
5,715
01-04-2008, 10:32 PM
Last Post: eglaisi
Coming home from class today
OkieScot
7
6,178
11-02-2007, 08:47 PM
Last Post: Zero Six LE
Users browsing this thread: 1 Guest(s)