Got the back lift done today. First off, let me say how much I hate leaf springs!
It woulda been okay if there were longer u-bolts as part of the package from PRG. Thats probably my only complaint. Now to the good... got it done without breaking anything (on the truck at least).
PRG 2" spacer front
Deavers rear
Testing ground: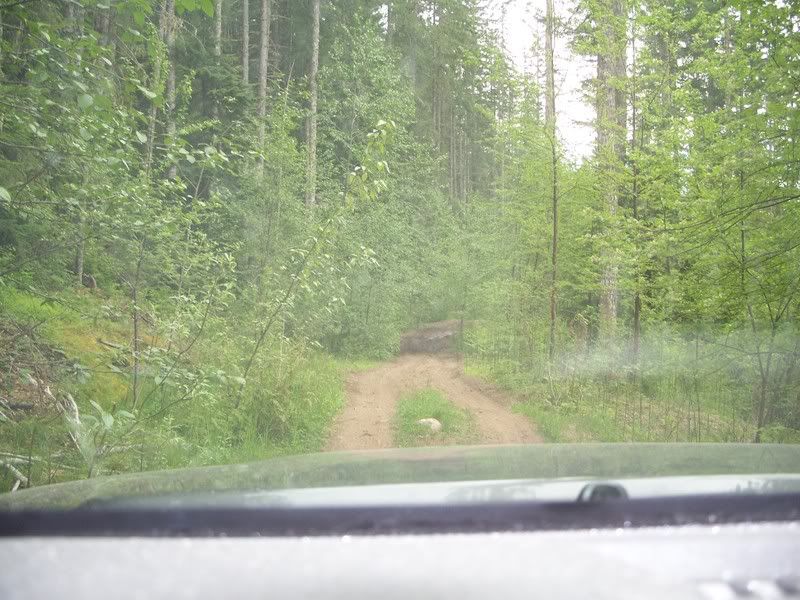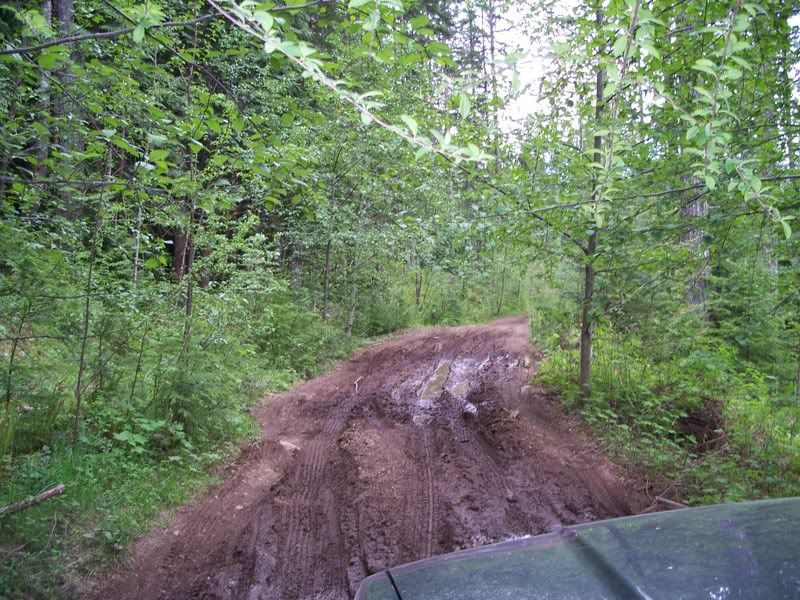 Hit coil bucket couple times, but cleared the undercarriage and didn't hit skidplates like I did yesterday (no lift). This truck is a champ, stock or not.
More pics in my Frontier page.
06 NISMO

- 2" PRG spacer/deaver - Banks Power - Cooper STT's on Pathfinder wheels - PIAA's


06 Titan

- 2" PRG spacer/blocks - Banks Power - Volant - 33" Toyos - Carriage works grille - Bully dog tuner


91 Hardbody

SEV6 Auto 4x4. 95 frame. 2" suspension lift ARB springs Calmini UCA/shackles SwayAway T-bars. 2" body lift. Custom exhaust with magnaflow. 33x12.5R15 DC MC Tires on 15x10 Ultra 50/51 aluminum wheels. Custom bed, sliders, and bumpers coming soon!


66 Patrol

.... it's orange...